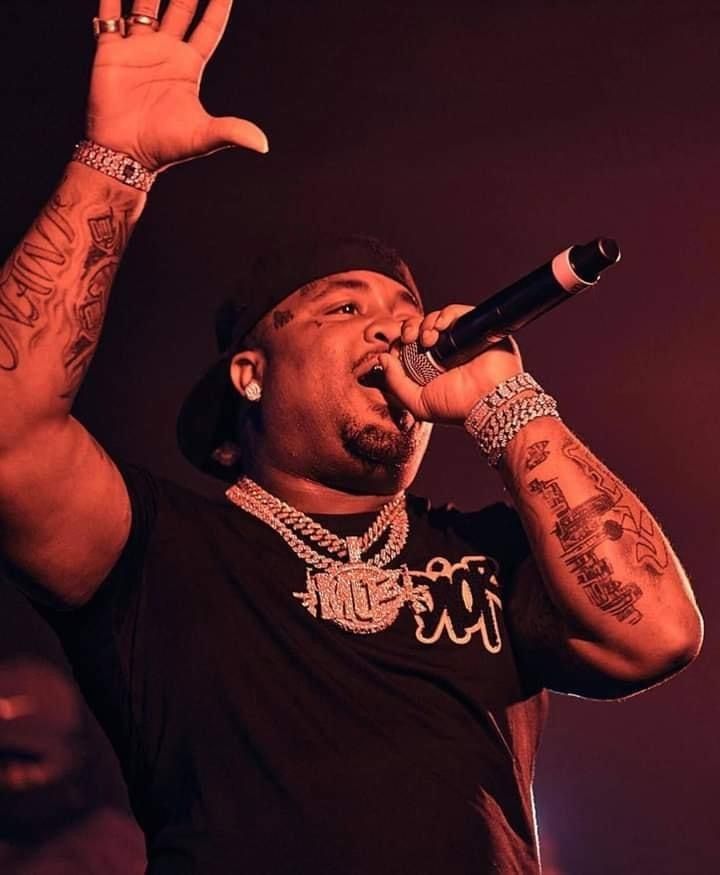 It is now confirmed that the Late Mo3 has enough music for about 3 to 4 more albums and the long awaited sequel to the R&B classic Gangsta Love is on the way as well.
 
He was said to have been in the studio knocking out 3 songs per day and remember, 2 Pac was legendarily known for doing at least 7 per day.
 
Mo3 was definitely a workaholic on his 2 Pac grind and had enough left behind for his kids as a financial lifeline in the event of his unfortunate demise. Even in death, he still stepping on something. #Pressure!!!!!!
Via - Brad Davis